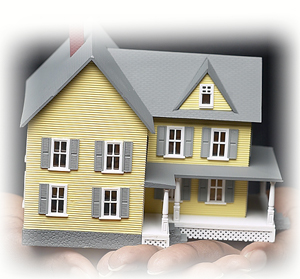 A Few Simple Facts About Gas And Electric Heating Systems
To make your home more energy efficient, you need to understand the energy efficiency of different types of heating and cooling systems. Many times people are confused by inaccurate information they receive from manufacturers and sellers of heating and cooling equipment. But all you need to know in order to make wise decisions when purchasing this equipment are a few simple facts.
First of all, the proper sizing of equipment is of utmost importance for comfort and low utility bills. Once the proper size is known, then you must decide what type of system best suits your needs. Let's look at three ways houses are heated.